A few weekends back, my husband and I repaired a hole in our wall. Our son helped with the drywall, but Mike and I sanded and painted. While we had the paint out, we decided to touch up some spots that were in need of some love. A little paint here, and a little paint there, spruced up the dull and made it fresh. But before we added the paint, we had to dust the dirt from the surface. Dog hair and dust made a gritty surface. Simply putting a fresh coat of paint over the dirt, wouldn't work.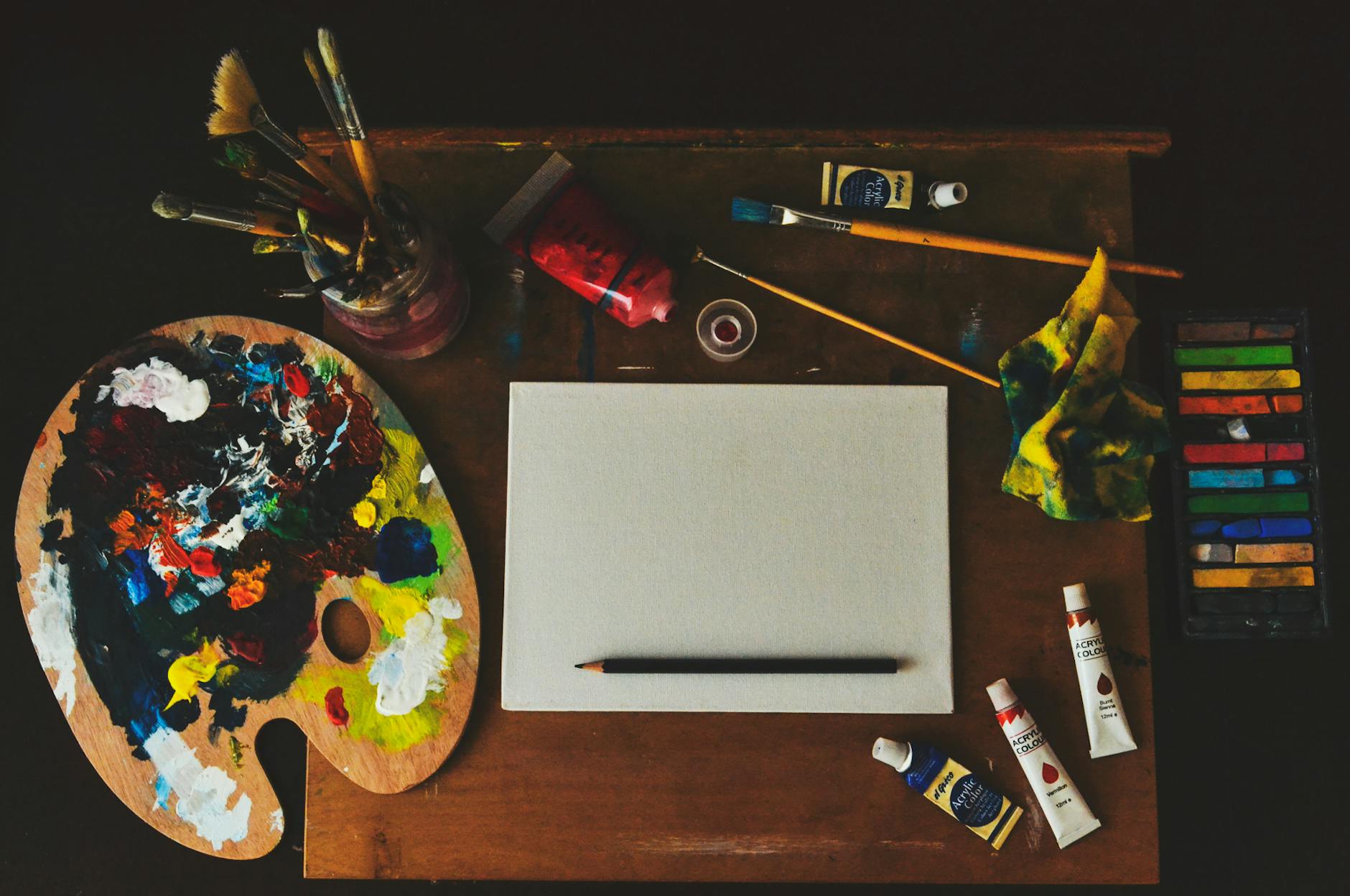 As we were scrubbing, it occurred to me that God is touching up me too. He is preparing my mind for new thoughts. My negative thoughts are ingrained in me. I need to intentionally scrub out the negative in order to freshly absorb the thoughts of God. This is a battle I've entered into.
My endeavor into Brave Living is this process. Trusting God, honestly choosing to believe His words over mine, is not a natural course for me. It is a flawed process that God lovingly embraces with grace and mercy. Each step, from writing when I don't feel like it, to vulnerably sharing my words on my podcast and blog, strengthen and embolden me to live the brave life God has destined for me.
Thankfully, God is patient with me. I mess up and fall a lot! But God doesn't count my flops, He relishes in my courage to try.
"Do not despise these small beginnings, for the Lord rejoices to see the work begin" (Zech 4:10 NLT).

Small steps don't upset God. When I stay true to Him, even in my smallest steps, He blesses me. My job is to obey. His job is to transform. I will mediate on His words taking my thoughts captive and replacing the filth with the truth. Thought by thought, day by day, God is helping me re-wallpaper my mind.